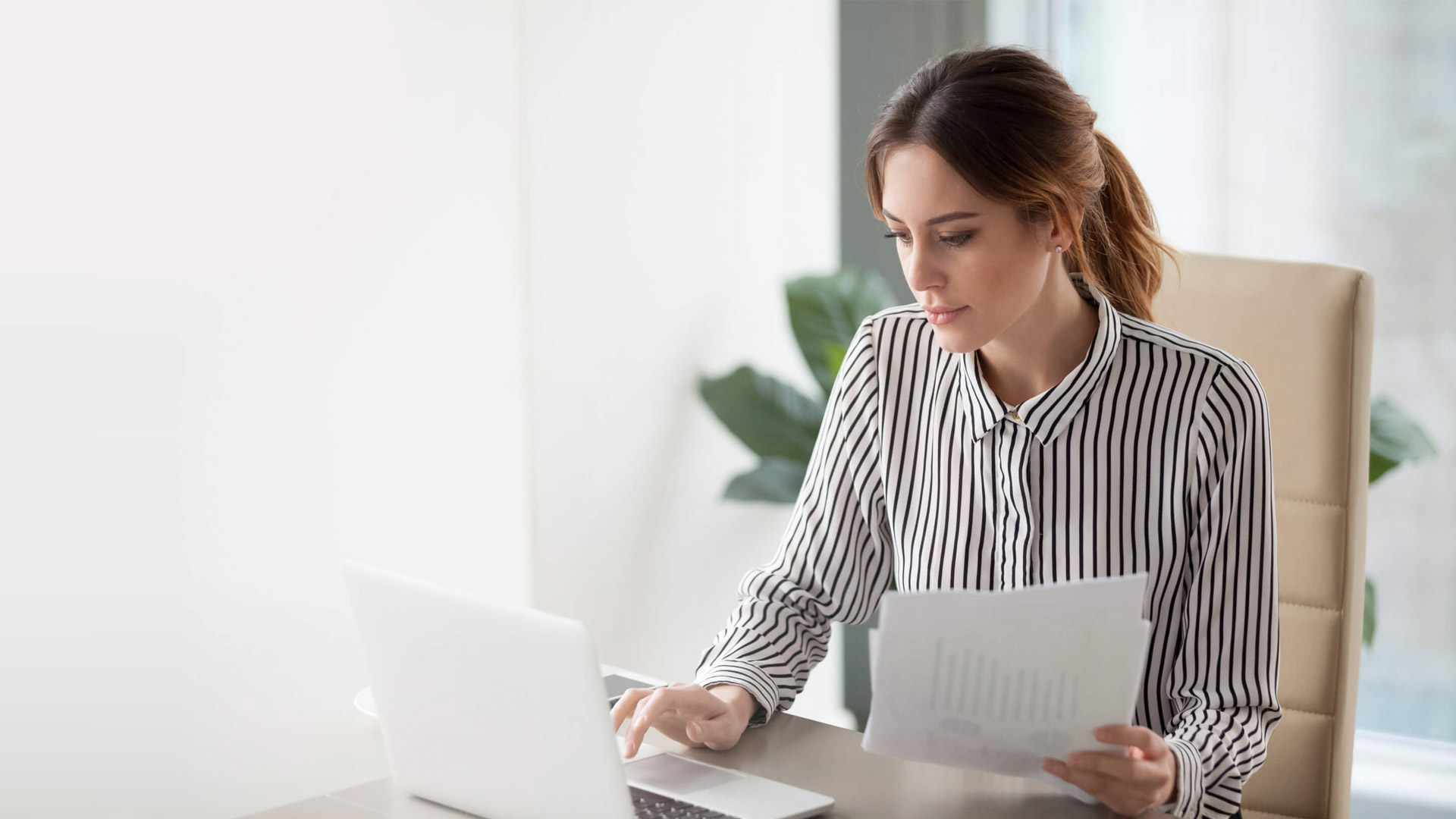 Flexible work arrangements conducive to the new normal.
Rethink and redesign your office space, which is safe, secure, productive and consists of world class amenities.
Get Started

Comfortable ready offices to foster people connect
Transform the way you work and network in the ever changing normal
Introducing COVID compliance modern workspaces laced with agile workplace technology programs encompassing 'Contactless Facial Recognition' based access control & attendance system.
Breakthrough in co-working space to promote productivity, innovation and business growth
Make way for Touchless Microsoft Teams Room VC System, Touchless Non-VC Meeting rooms, Trolley Based Mobile UC solution, to aid with social distancing as you collaborate to drive your business growth.
There is space for everyone, from freelancers, startups, corporates to entrepreneurs
An ideal place to help your remote workforce plug into the larger scene
We offer an ideal work environment for individuals, small businesses and large corporates, with numerous flexible arrangements to choose from, which can be customized basis your business needs. 
Digital and agile workspace
Creating impressive and safe workspaces
We are the pioneers in building COVID compliance modern workspace for offices post the pandemic. Our 'Agile Workplace Technology' program allows you to follow social distancing in office while doing VC & collaboration. We have pivoted and adapted to the new normal in smart and creative ways.